Changing the World With Fire
Fighting Technology
In order to respond to increasingly diverse and complex fires, constant research and development is essential. At Fitech, expert chemical research and development teams analyze recent fire conditions and trends, working to enhance the performance of fire extinguishing agents and customizing them according to application and usage location.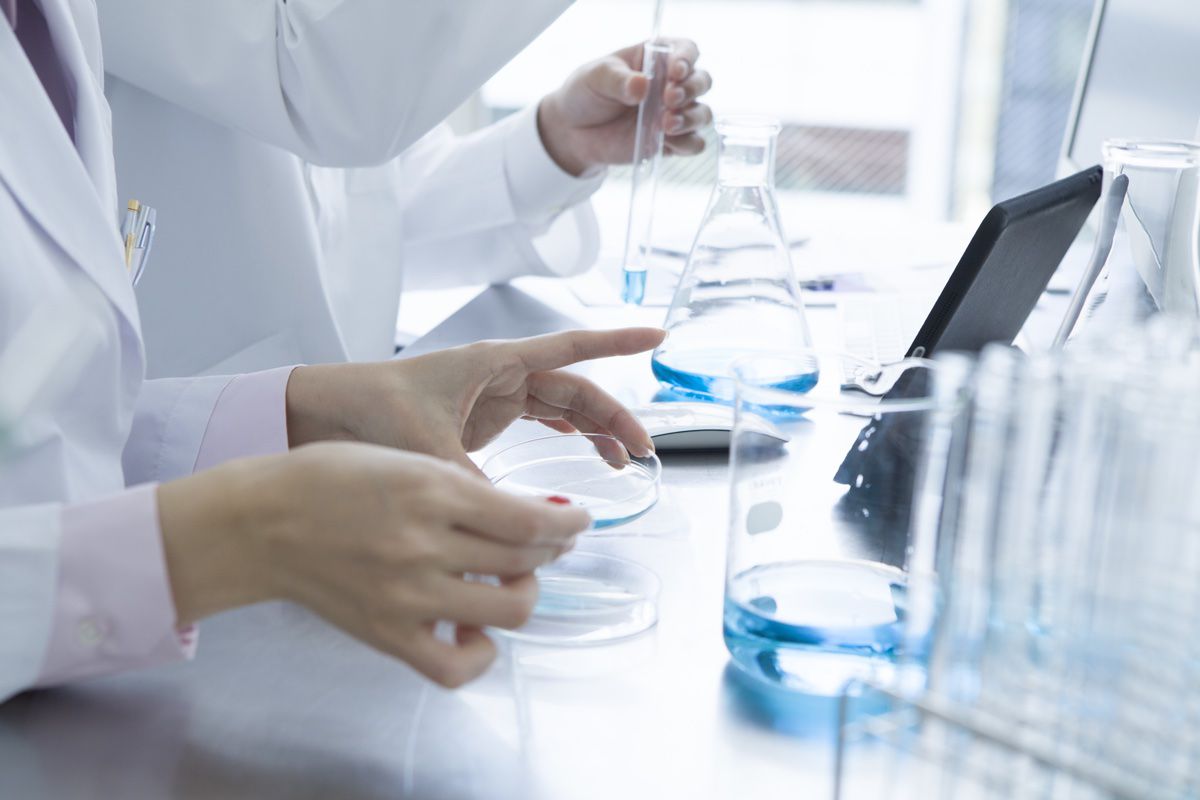 Since our founding, we have taken on the seemingly impossible challenge of changing the world and have strove to meet that challenge through our efforts in research and development.
We continually engage in research and development in order to deal with issues surrounding fire for the benefit of the safety and well-being of everyone. We will not stop until that future is a reality.
We have created a number of unique products:
Extinguish fire from a 30L deep-fryer from a distance of three meters all without contaminating the surrounding area.
FRYING JET, the industrial-use sprayable fire extinguisher
Quickly extinguish fire from flammable metals such as magnesium and lithium
METAL KILLER, the industrial fire extinguisher for metals
Combat forest fires by helicopter
FOREST DEFENDER, the forest fire extinguisher
These products all began when customers asked, "Could you make something like this?"
We consulted with each and every manufacture in Japan that was involved in materials and production, we were told, "Those things cannot be made." With each step forward, a new wall appeared before us, blocking the way.
This was completely understandable. At that time, these things were thought to be impossible, but we knew we had to try developing them on our own. Every endeavor to create a new technology begins with "impossible".
Anytime we hit a wall, we went back to the drawing board and reframed the problem. Our attitude was "things are not always what they seem". We have photos of Einstein on the walls of our conference room along with a decorative black apple. These are reminders that it's all in how you look at it. Apples don't always have to be red. If we can't find what we need in Japan, maybe it's time to look outward into the world. So we searched for more promising materials around the globe and tried our experiments once more.
We do not do this research for the benefit of our company, but for the benefit of society as a whole. When posed with a problem that only we can solve, we see it as our mission. With altruism as our guiding principle, we will continue to strive to do the impossible and make the world a better place through fire extinguishing technology.